Be a part of the
GENEX Generation
today, for their
tomorrow.
Focused on you, your herd and Your Future.

It begins with the best genetics …
Together, we can breed the cow of the future – one that grows more efficiently and offers more performance and productivity.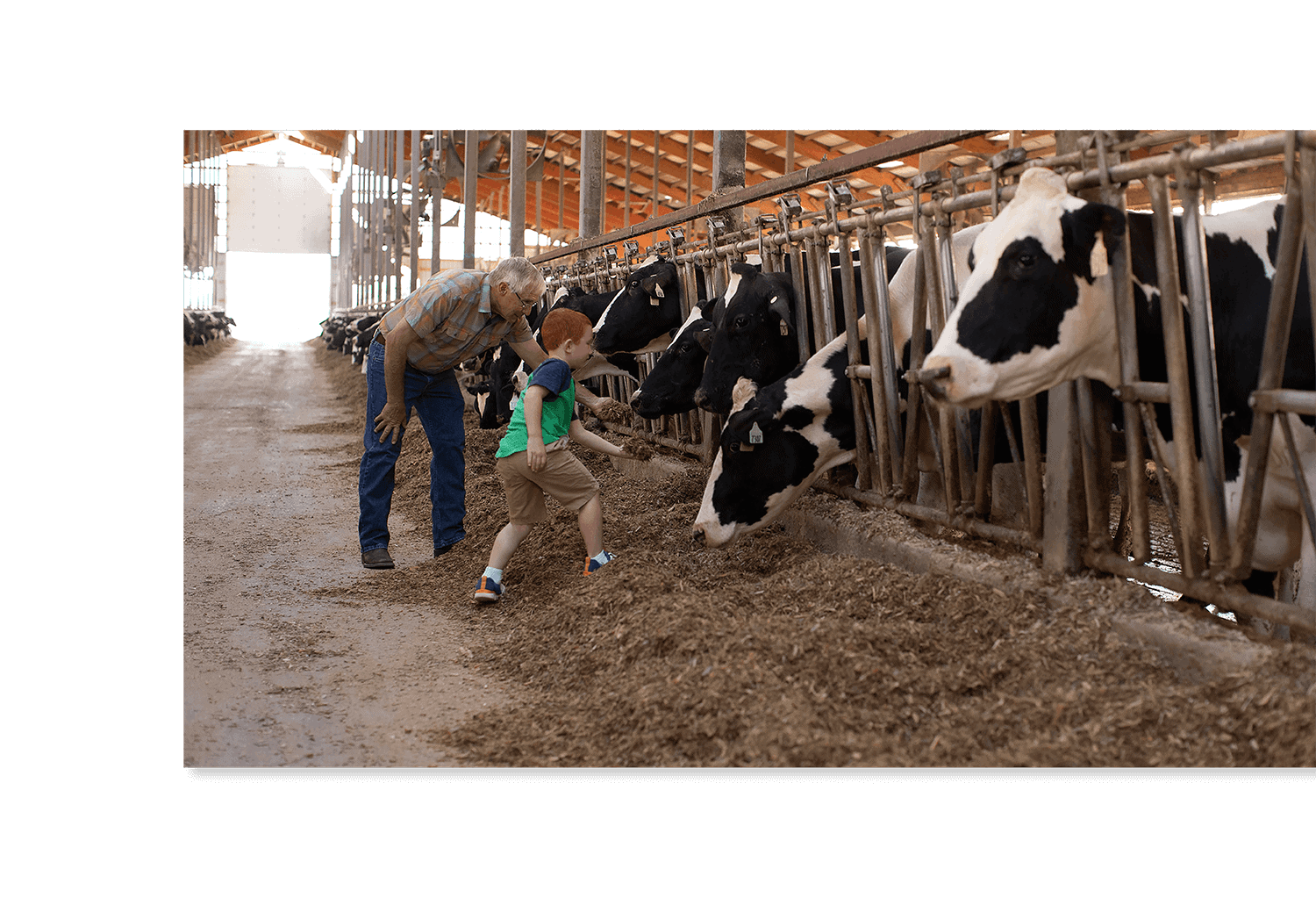 Raising the cattle of tomorrow cannot be left to chance.
With the best herd care products in hand and plans for the next generation in mind, you can lay the foundation for the future, keeping your herd healthy, productive and growing.

Technologies that give you the power to make progress happen.
With a focus on the future, we are developing digital solutions – accessible any time, any place – that enable you to bring out the best in your farm or ranch.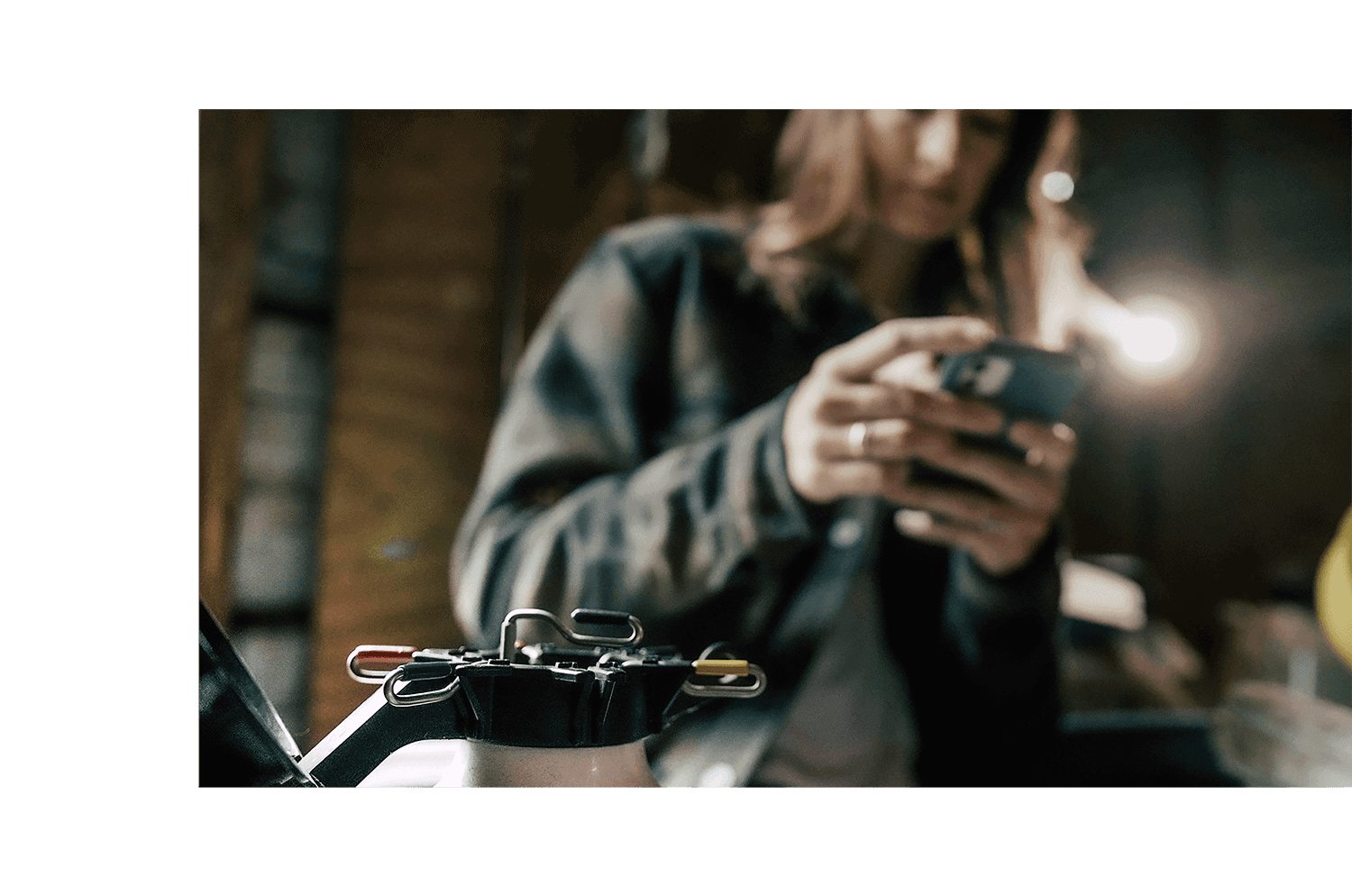 Working together today, for the generations of tomorrow.
That's the GENEX generation.
Most companies have core values, but it's their people who drive those values. And as a cooperative, we take our values to heart. We're proud
Read More »
GENEX has released Push™ Calf Energy Paste, an enhanced version of the previously-available calf paste that helps jumpstart calves and get them on their feet
Read More »
GENEX is partnering with E.I. Medical Imaging (EIMI) to offer U.S. producers the latest in portable ultrasound systems for dairy cattle. Marketed as GENEX ReproDx™
Read More »